So, um, how did it get to be March? And how is it already Tuesday? I feel like last week just breezed by me. Work has been ridiculously busy and last week I was training for a race that I ran on Saturday (four miles in 44 minutes!) and blogging just didn't really happen (except for
Five Photo Friday
).
And I almost forgot (okay, I might be two days late), but
my blog is now two years old!
I can't believe it's been two years already. Unfortunately I haven't had time to do a schnazzy graphic or figure out a giveaway, but hopefully soon...
Now, this is what I wore on Sunday when it was absolutely gorgeous out and just slightly chilly. And this is basically a copycat of
this outfit
from last year, but if it works why not reuse it, right?
Photos by my boyfriend.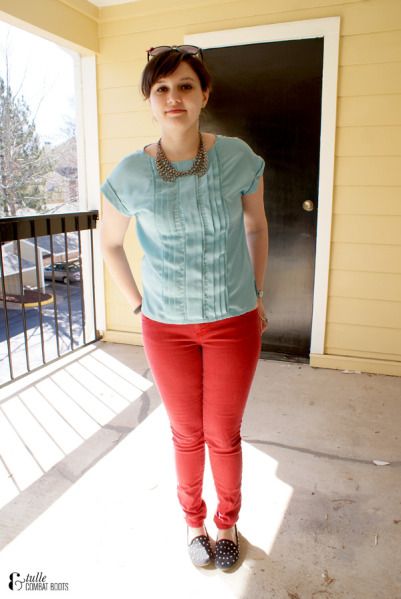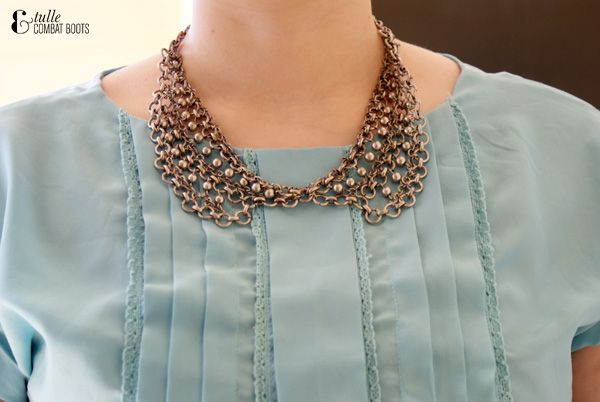 I'm wearing:
Jacket: Forever 21
Scarf: Urban Outfitters
Top: Jason Wu for Target
Jeans: Forever 21
Necklace: Target
Sunglasses: Urban Outfitters
I don't think I'll ever get tired of this color combination.
Photobucket randomly deciding to change the max image size? Quite tired of that, thank you.
More posts coming this week, I promise I'll get back on a regular schedule!
Hope you're having a great week!