You won't believe me when you see these photos, but I ironed this shirt & skirt the night before I wore them. Apparently I need to work on my ironing skills.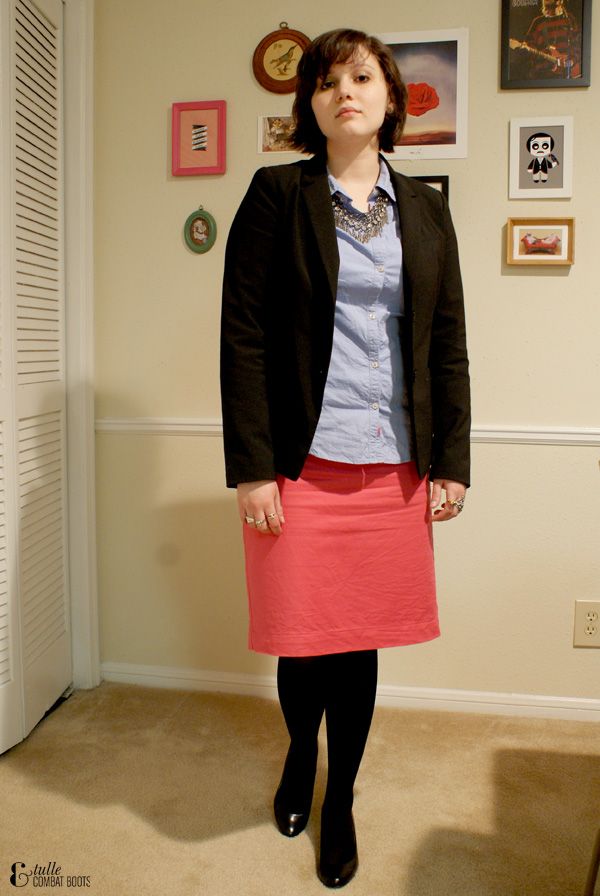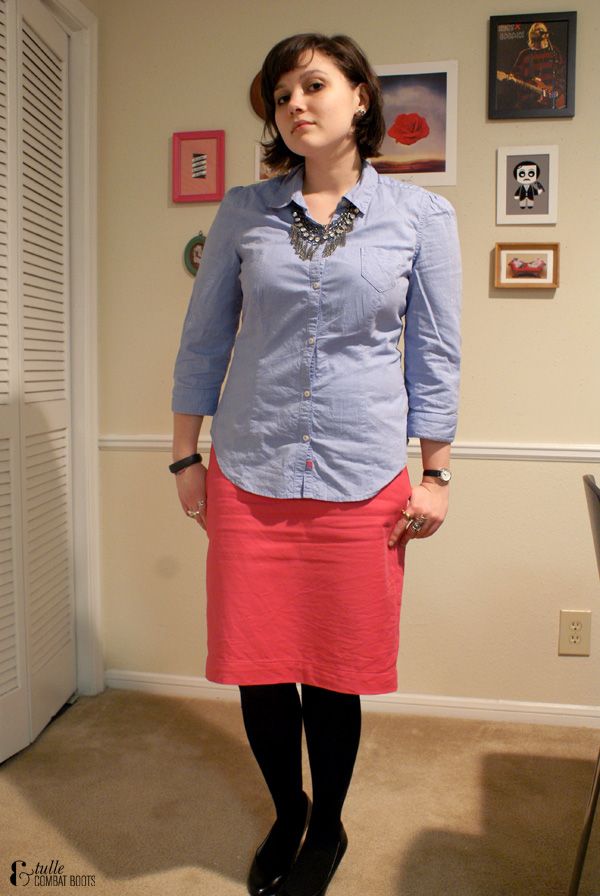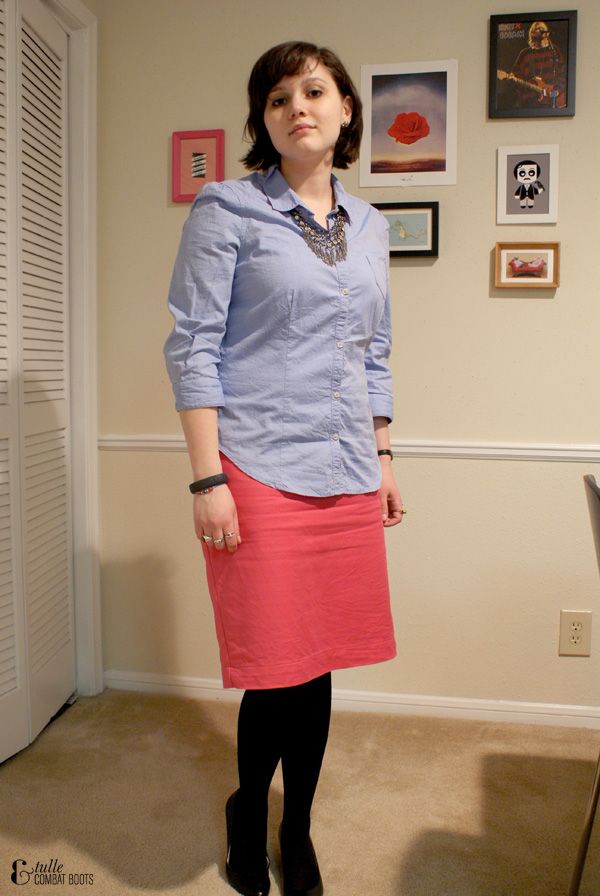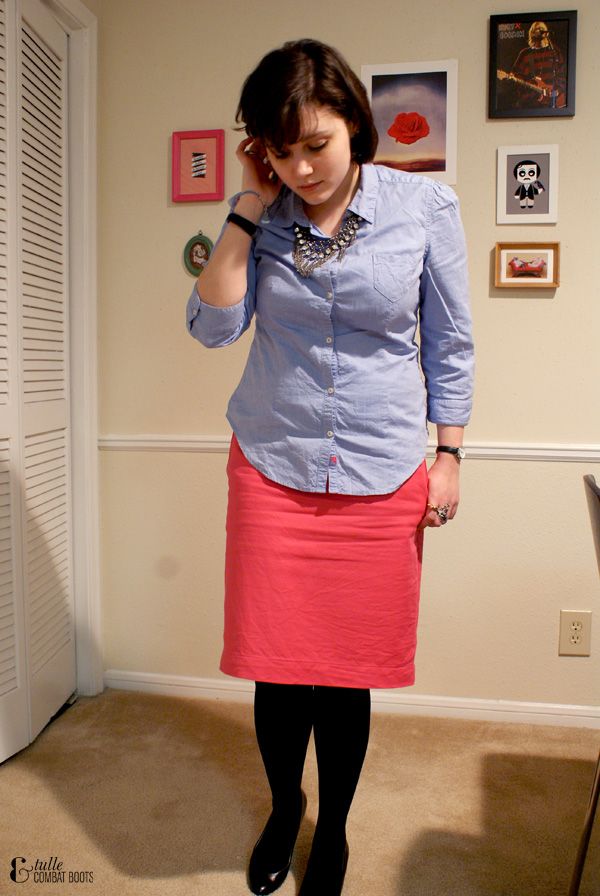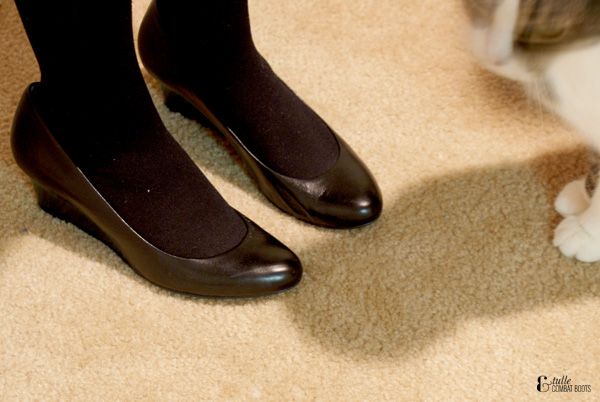 A blurry Mungo stops by.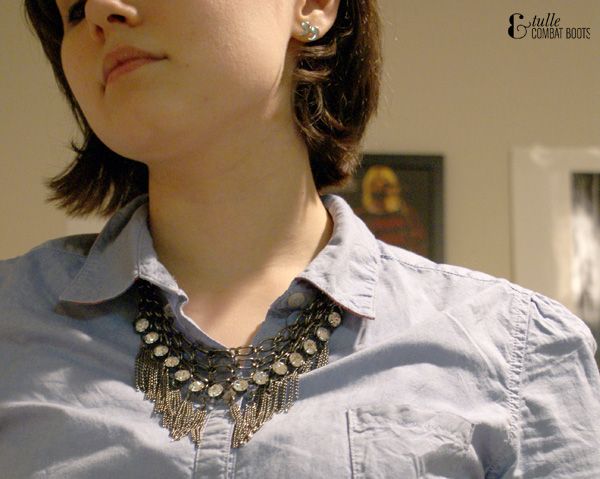 I'm wearing:
Blazer: Gap
Shirt: Old Navy, old
Skirt: Target
Wedges: Calvin Klein via Nordstrom Rack
Despite the wrinkles, I really liked this outfit and wanted to take pictures of it. Also, these were taken when I got home from work, which could explain some of the wrinkles. That, or my clothes are starting to plot a mutiny.
I was looking for the perfect pair of good quality wedges that were closed toe and work appropriate when I happened upon these in Nordstrom Rack for almost half the original price! They're a classic style, and I'm hoping/thinking they will last me a good while.
Hope your week is off to a good start!

follow along!
twitter
|
facebook
|
bloglovin