I'm aliveeee! I apologize for the lack of posts, but work has been killing me these past two weeks, and on top of that I had a super busy weekend, but busy in a good way. I'm hoping I can get a lot done over the long weekend (including some relaxing) and get back on a regular posting schedule.
Anyways, this is what I wore on Sunday when
Hannah
,
Katie
and I got together for a crafternoon (what we call doing crafty stuff)!
Photos by my boyfriend.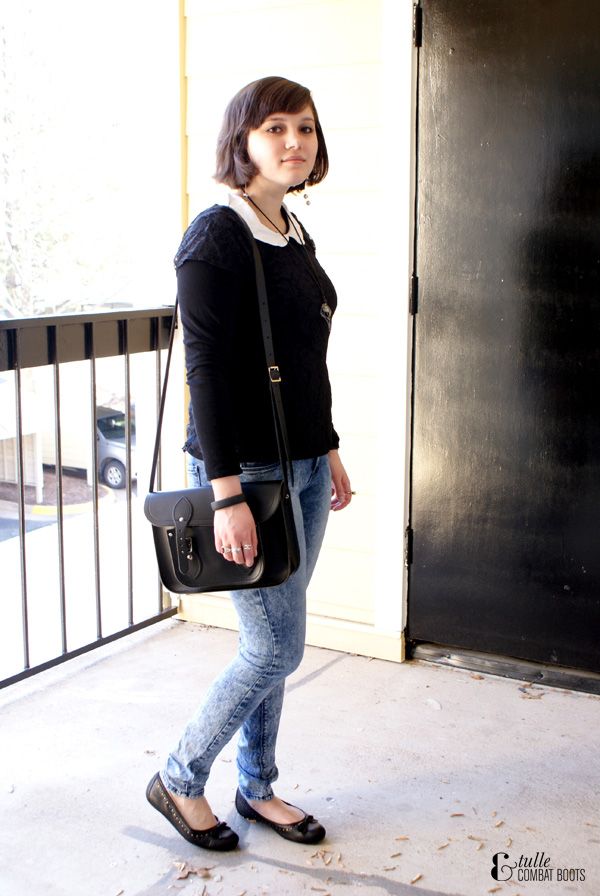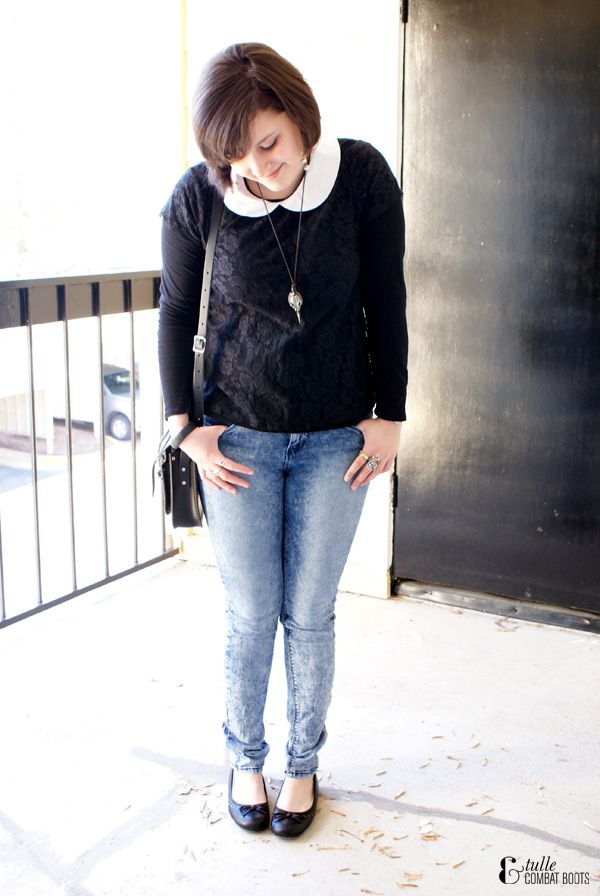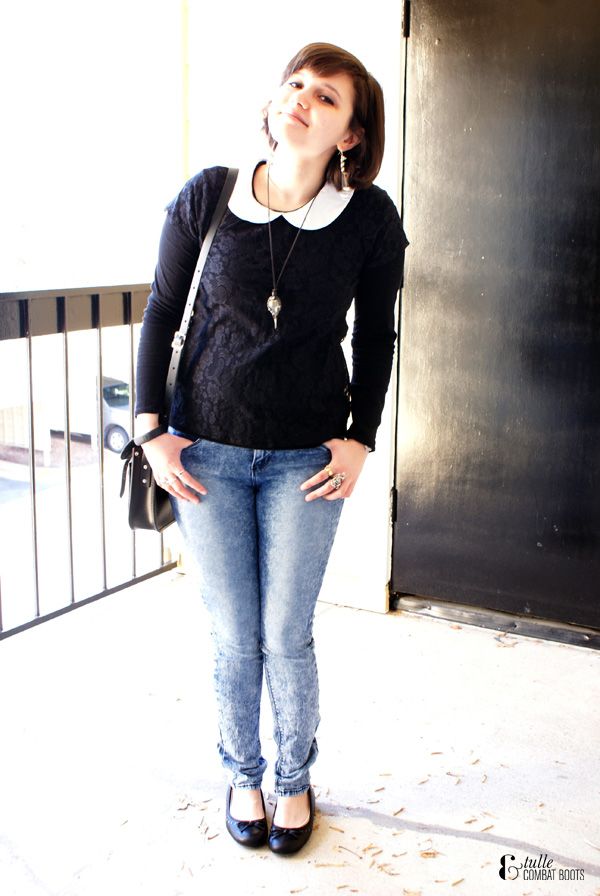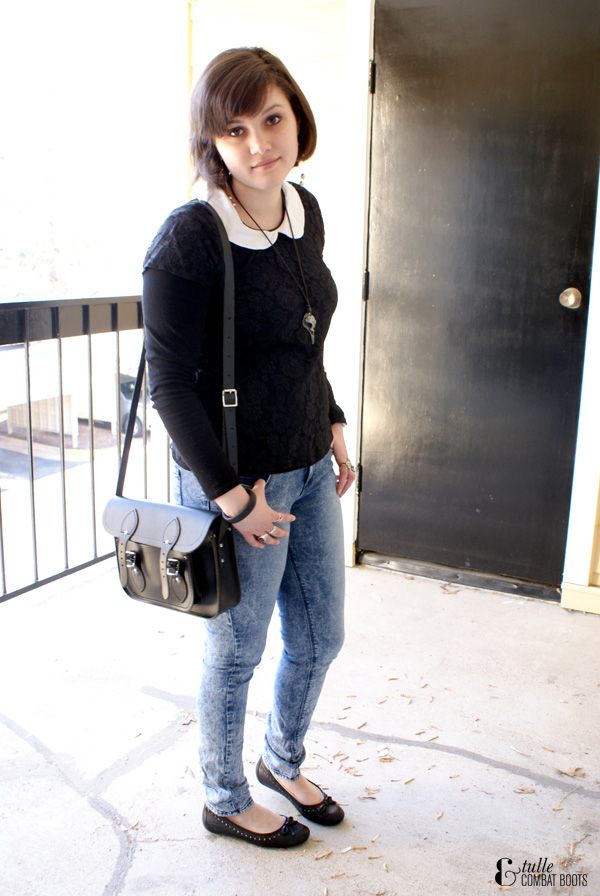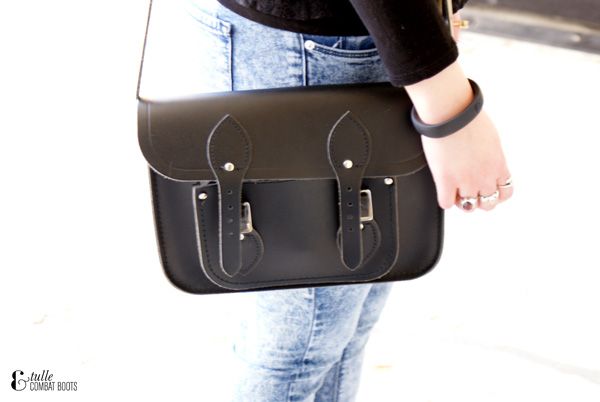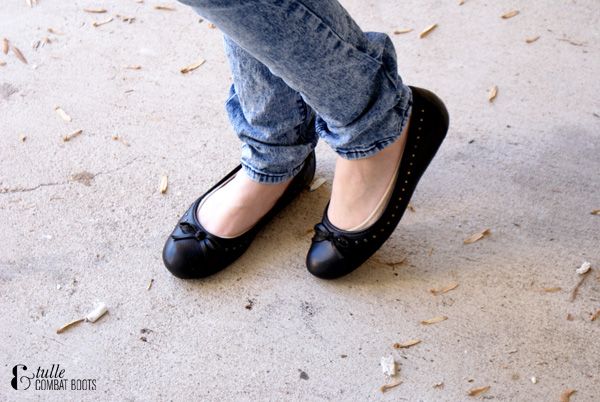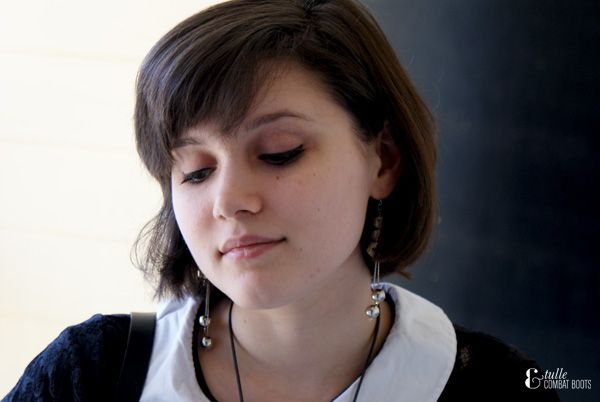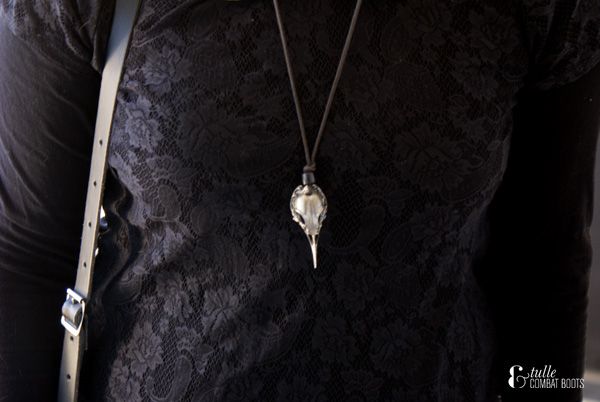 I'm wearing:
Top: Urban Outfitters
Shirt: H&M
Jeans: Urban Outfitters
Flats: Born Concept / DSW
Necklace: vendor at craft festival
Bag: Cambridge Satchel Co., gift
I threw this outfit together really last minute but I love it—I'm trying to downsize the numbers of accessories per outfit and I feel like this outfit has the perfect balance. Also, when my boyfriend was taking these photos the first thing he said was "you look so skinny!" which is always nice to hear.
Have a great rest of the week!

follow along!
twitter
|
facebook
|
bloglovin