In case you haven't noticed, I'm a bit of a
Quarter Life
devotee—great vintage & a rad gal selling it? How could I resist? (I also pop up as a market helper when needed, and gave the logo & website a little facelift.) So of course I had to go to the QL at
Ginger Root Design
mixer this past Friday—I had never been to Ginger Root but I was intrigued. And let me tell you, it is the cutest little shop with a great selection of handmade jewelry, clothes, and even stationary made by local artists. So many pretties I wanted to buy. All the QL vintage goodies are set up in the backroom at Ginger Root, so go stop by if you're in the area! Lisa's got some great vintage out right now.
Here are some photos I took at the mixer which I attended with the lovely
Katie of Today I Want
(as Lisa said when we walked in, "it's a two for one!").
Katie tried on some awesome hats.
Part of the Quarter Life spread in the backroom.
My purchases: awesome vintage dangly earrings & a vintage scarf / I was totally dying over this dress (and the fact that it was too small for me).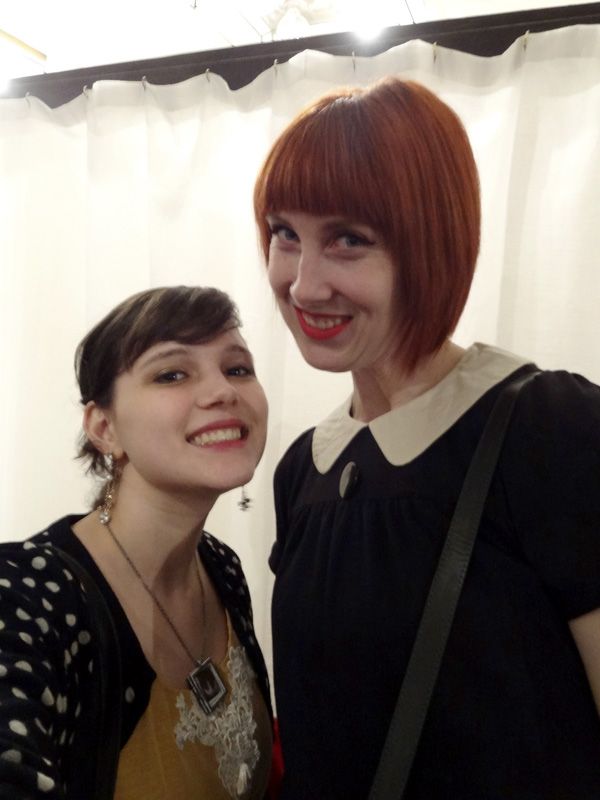 Shameless selfie of me & Katie (look at my necklace—it's a glass locket from Katie that she pre-filled with Mungo pictures! So sweet!).
And now some shots of the lovely offerings at Ginger Root...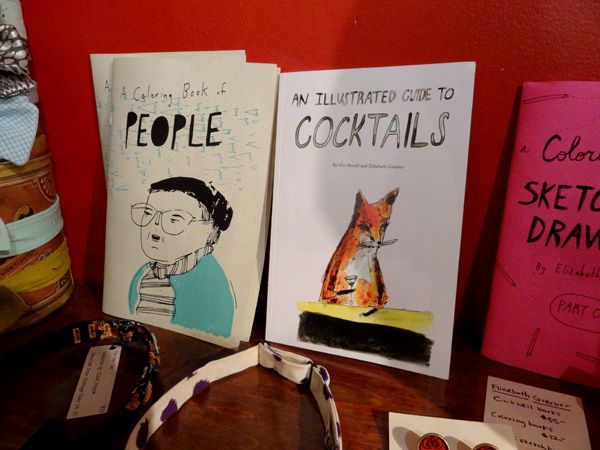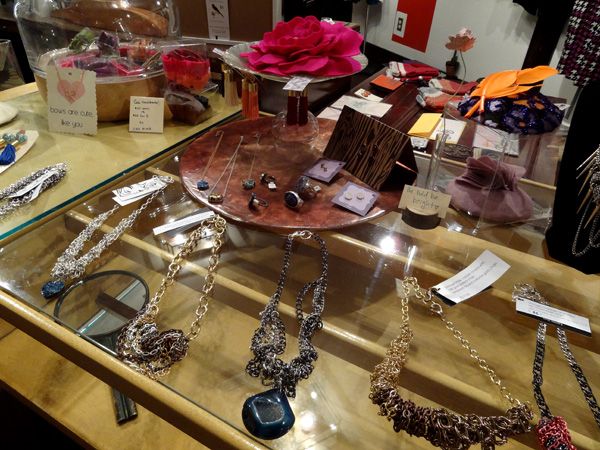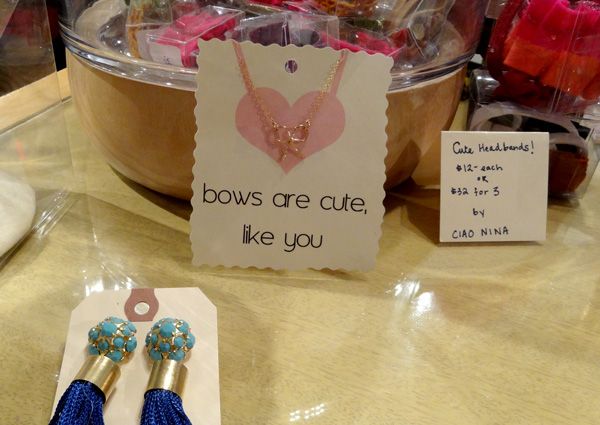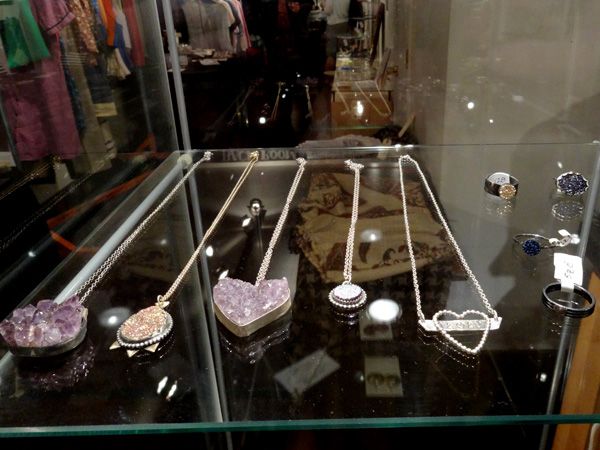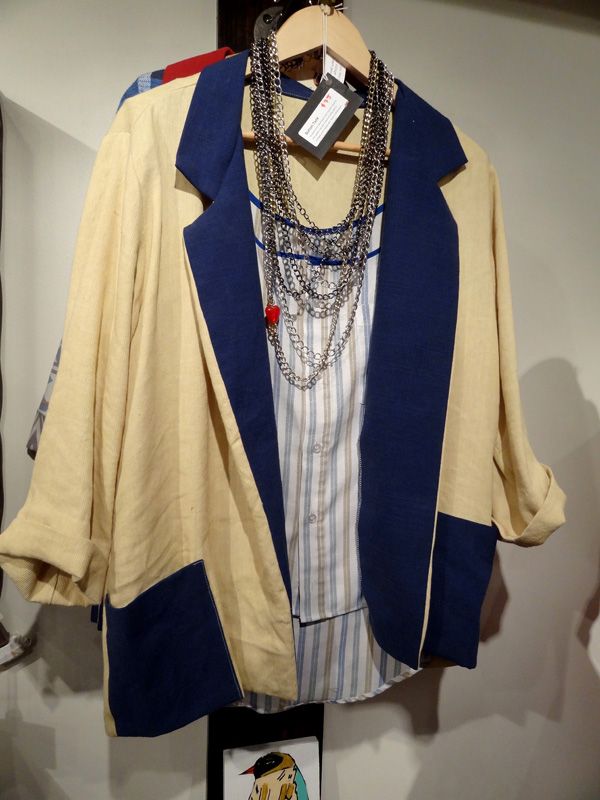 The Ginger Root girls take unfortunate looking vintage pieces and turn them into awesome ensembles like this!
Katie bundled up for the cold / Lisa is so classy.
All in all, a great event. Go check out Quarter Life at Ginger Root Design if you're in the area!

follow along!
twitter
|
facebook
|
bloglovin