Another weekend has flown by, and unfortunately I am not one of the lucky ones that has tomorrow off (I have no idea why, though). Last night was my employer's 20th anniversary gala, so my boyfriend & I got all dressed up! It was a lot of fun, with nice speeches and good food. It was kind of weird to see so many of my coworkers out of the office and all dressed up!
And I would not have had a dress were it not for my mother (who I get my shopping addiction from), who picked out four dresses and had them all shipped to my apartment, and then we decided on one. This one was the most comfortable, professional-looking one, and the one that was most my style. Not crazy fancy, but I know I'll wear it again. And I got a lot of compliments on it, which is always nice.
Photos by my boyfriend.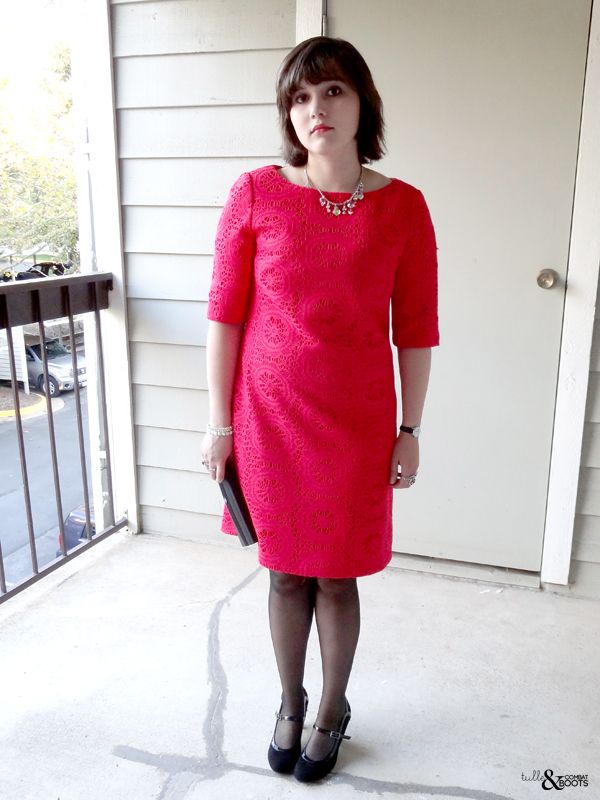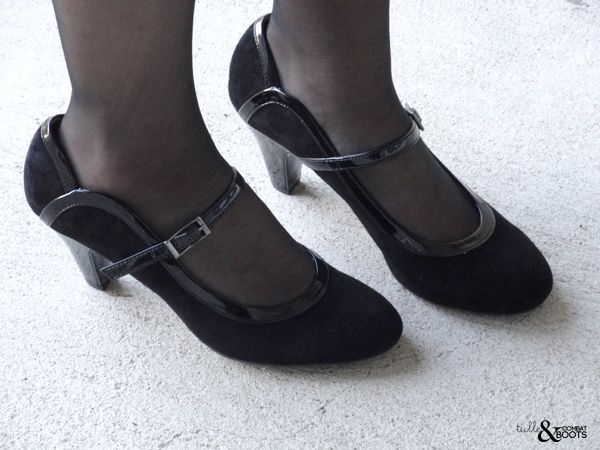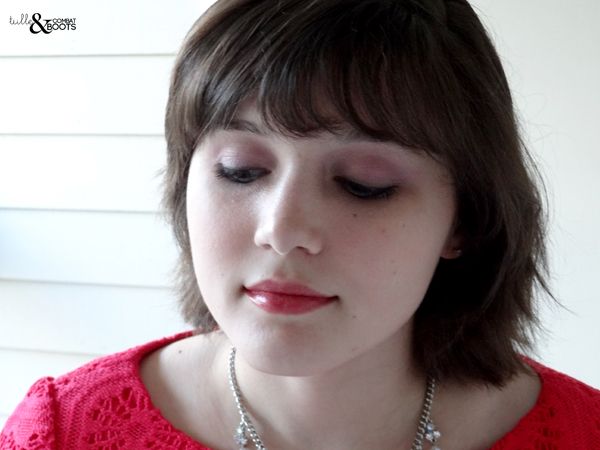 I'm wearing:
Clutch: borrowed from my mom
Necklace & bracelets: purchased years ago
Lipstick: Clinique chubby stick in berry (I think)
Eyeshadow & liners: Urban Decay
I really like how it all came together. And I finally got my hair cut! It was driving me nuts and getting to be a bit of a hot mess, so I was glad to have it cut.
Time to go rest up to prepare for the work week!