Happy Tuesday! It's a happy day because it's not Monday, hah. This weekend was a plethora of awesomeness centered around
DC101's Kerfuffle
, which included some of my favorite bands: Garbage, the Offspring, Foxy Shazam, and Sublime (with Rome). It was so much fun. And I got to spend the day with three of my favorite dudes, my boyfriend & two of our good friends. So of course, when we took outfit photos before we left it was a little more ridiculous than usual...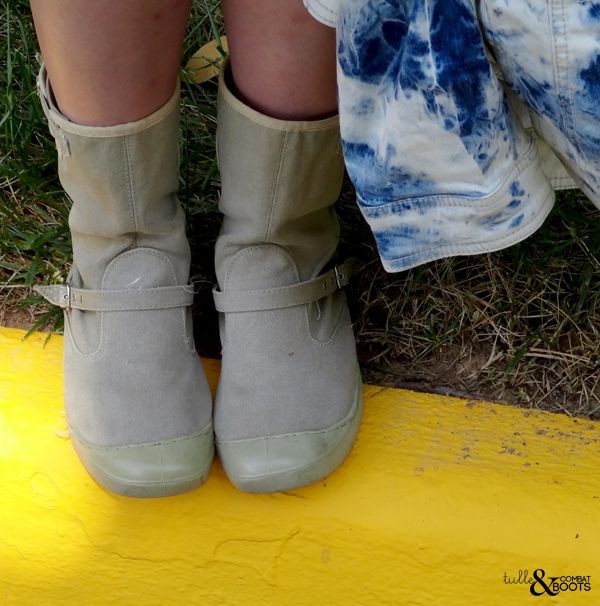 I'm wearing:
Jacket: Urban Outfitters
Dress: Target
Belt: Oasis
Boots: Palladium
Necklace, bracelet: Urban Outfitters
Bag: Cath Kidston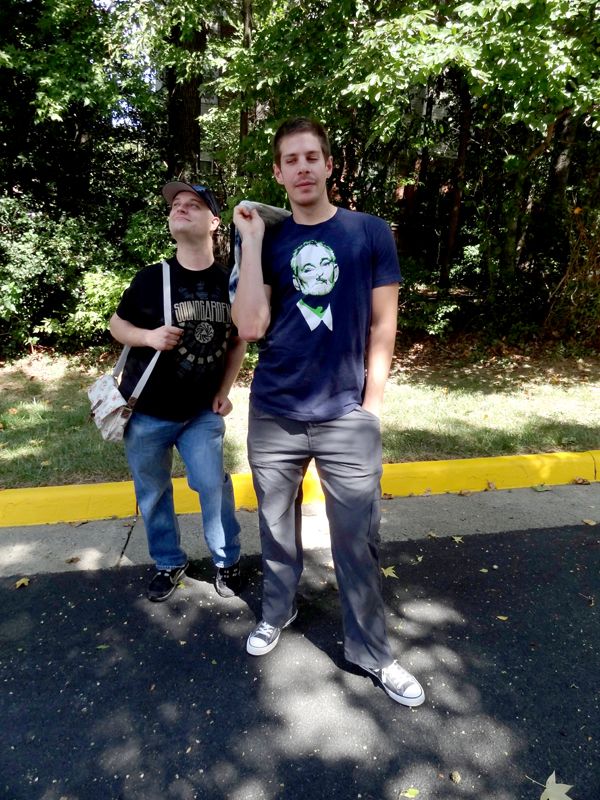 I have very stylish friends, obviously.