I'm baaaack! From another accidental mini-hiatus. I'm blaming this one on the whole moving in process, which is finally almost finished! When we finally get everything out of boxes and cleaned up and it looks how I want it to I think I may do a little apartment tour on here. Yay or nay?
I hope everyone here in the US had a happy & safe 4th. It was so weird having a day off smack in the middle of the week, but we took advantage of it and crammed what felt like a whole weekend into one day (pictures in tomorrow's five photo friday).
Anyways, here's what I wore. First outfit photos in our apartment! (Read: actually our balcony. Close enough.)
Photos by my boyfriend.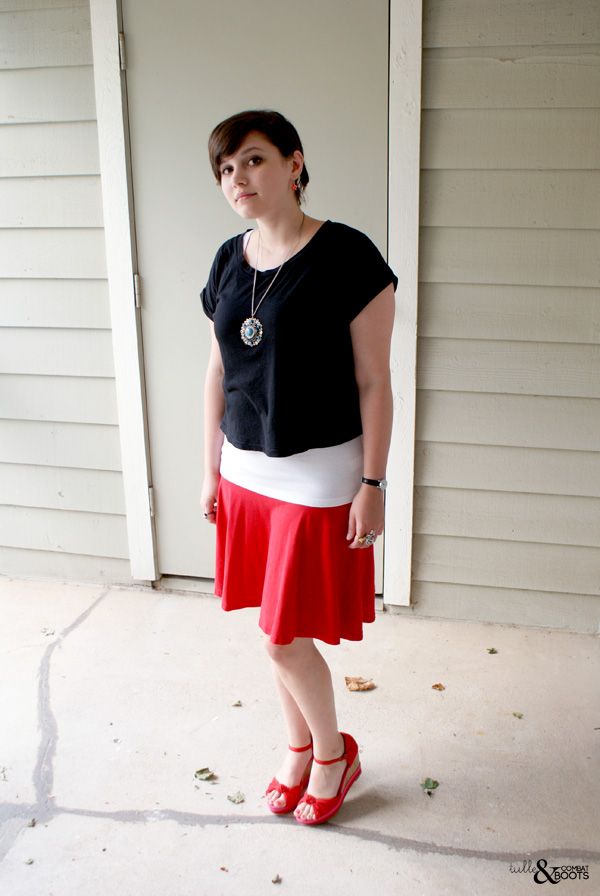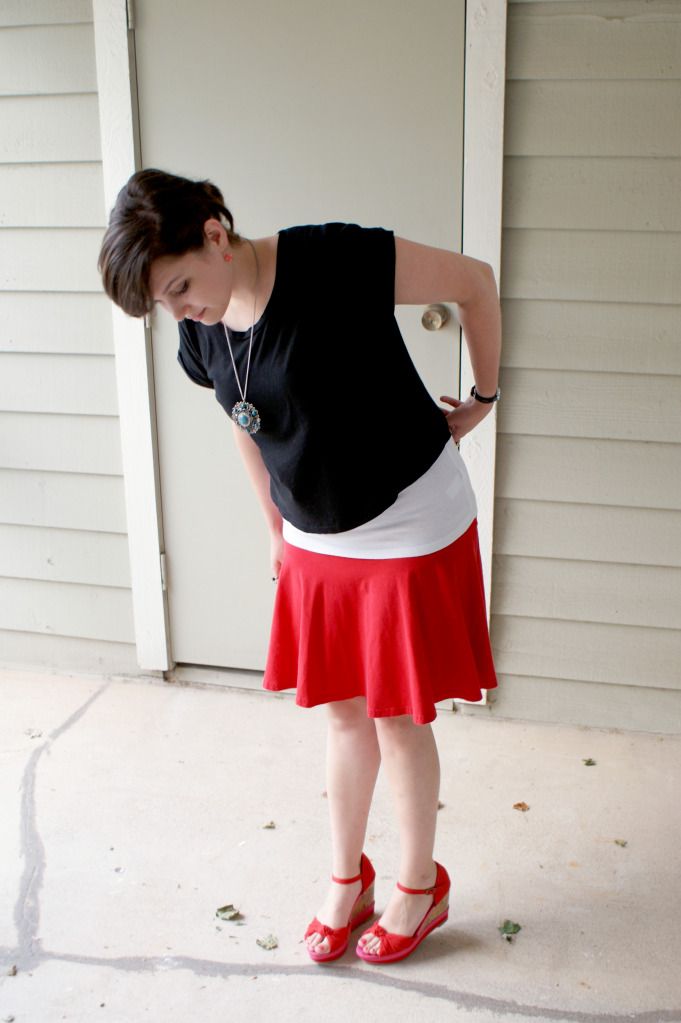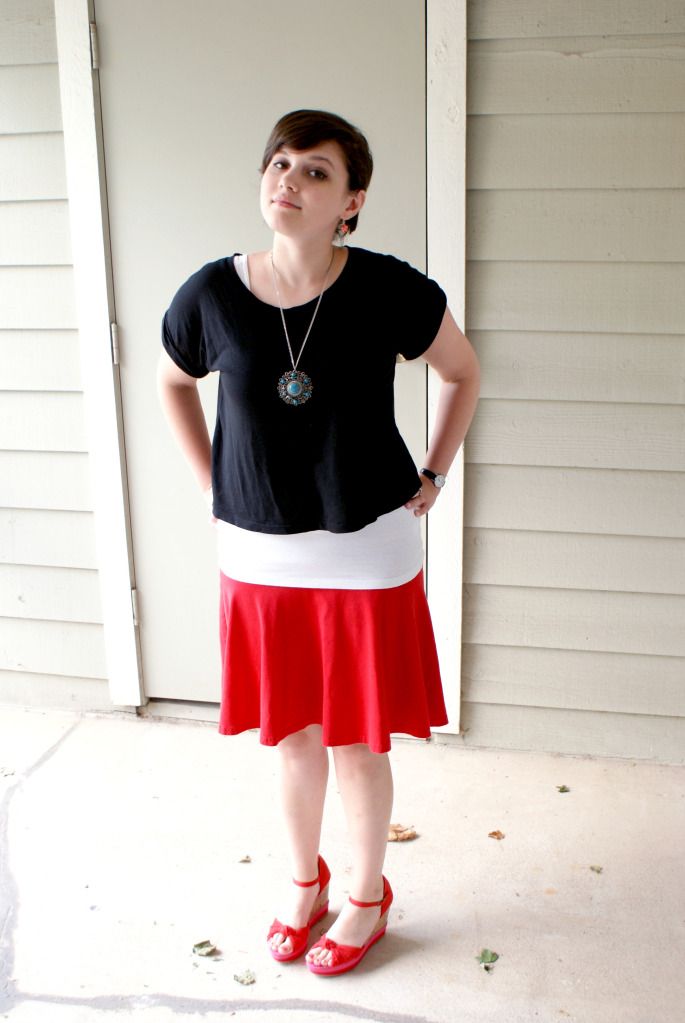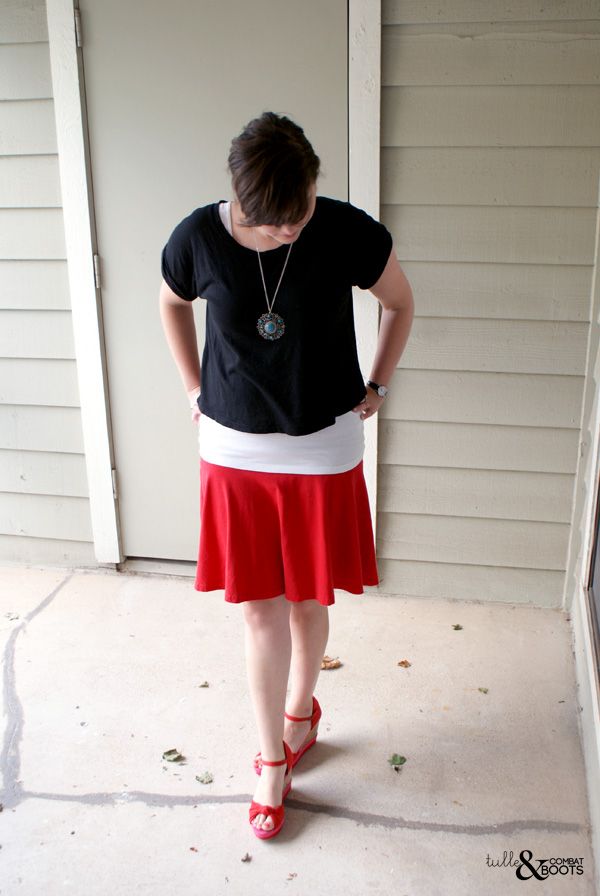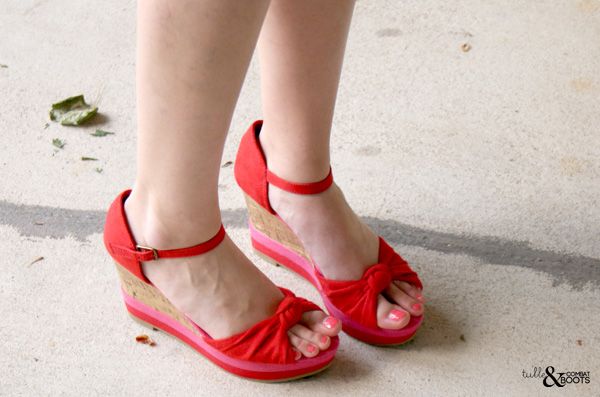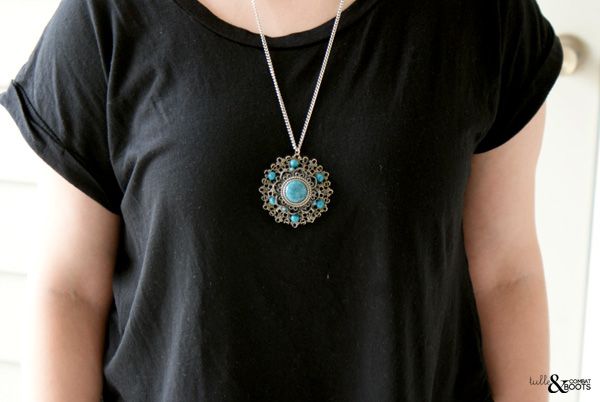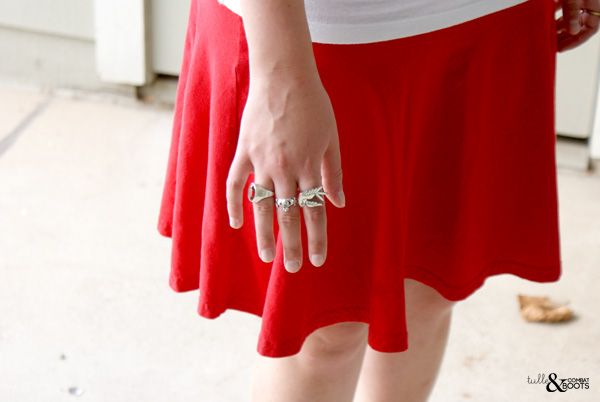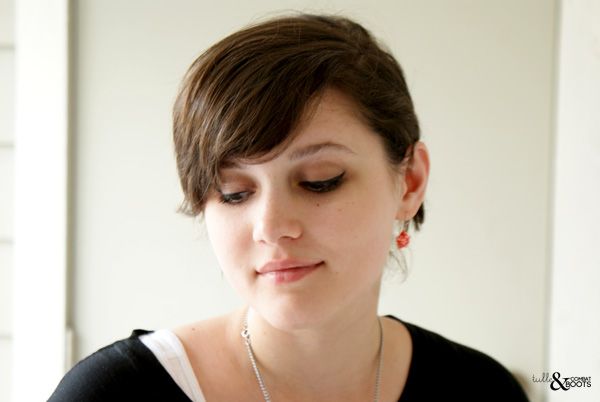 I'm wearing:
Top(s): Old Navy
Skirt: American Apparel
Earrings: handmade, vendor at Crafty Bastards
Necklace: flea market
So I had been lusting over these wedges for the longest time and they finally went on sale and I had a coupon and I just had to buy them. I'm so glad I did because THEY ARE SO COMFY. I wore them all day doing a ton of different things and my feet didn't hurt until around 10 o'clock at night. I'm really tempted to get
them in black
as well.
So, those who celebrated, how was your 4th?
Have a great end of the week!