Hello lovely followers! So, I'm a little obsessed with collared shirts lately. Particularly when they're totally buttoned and surrounded by jewelry, which obviously inspired today's outfit.
(Sorry for the lame indoor pictures, time & daylight got away from me today.)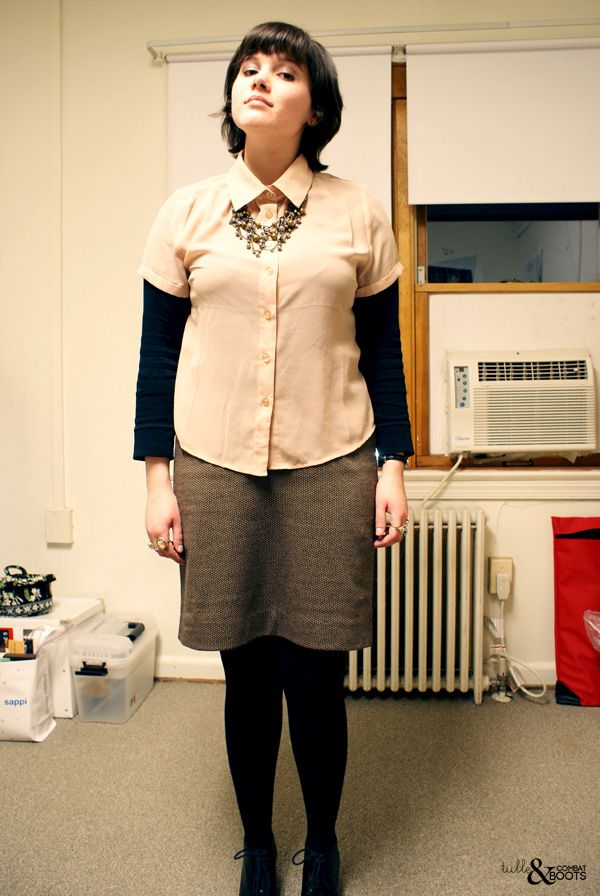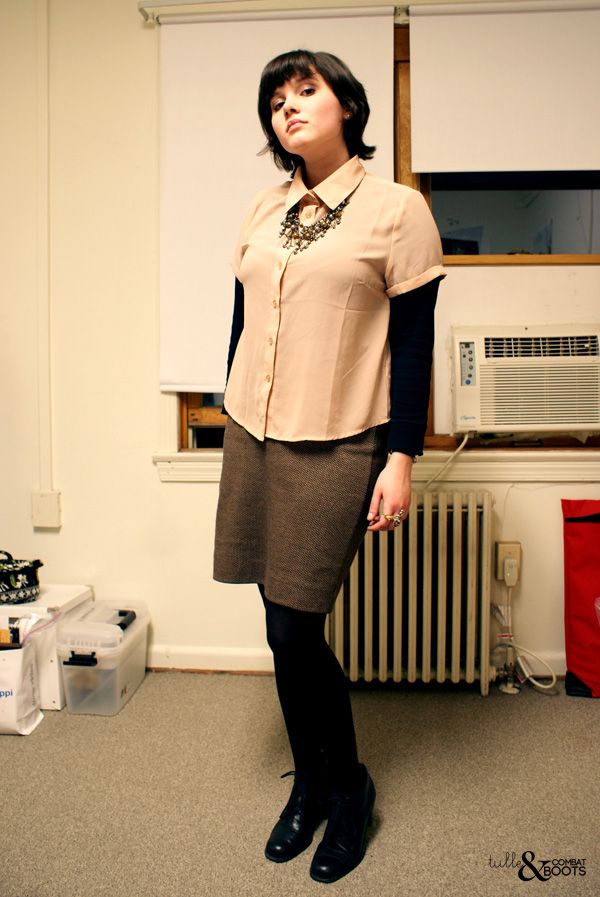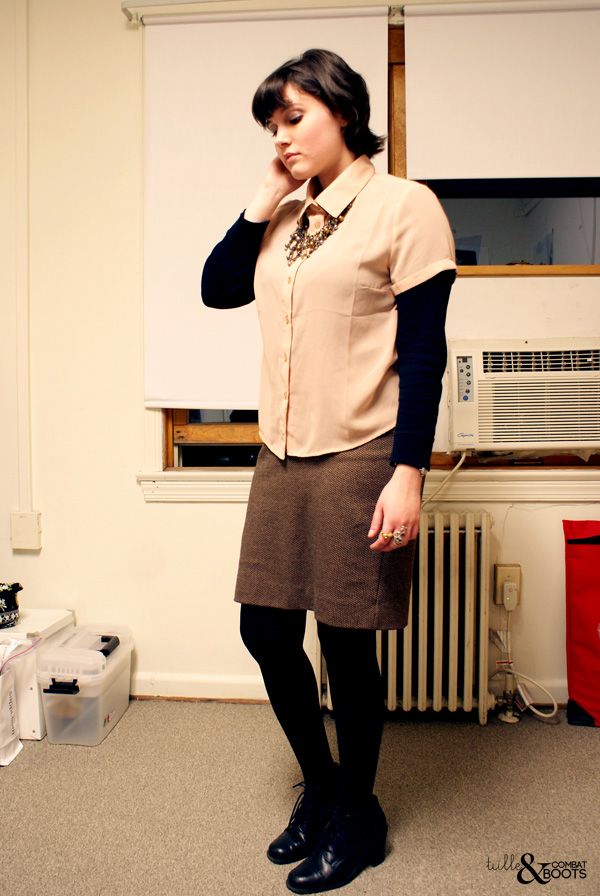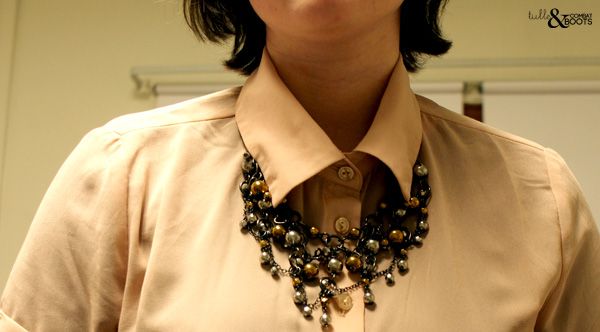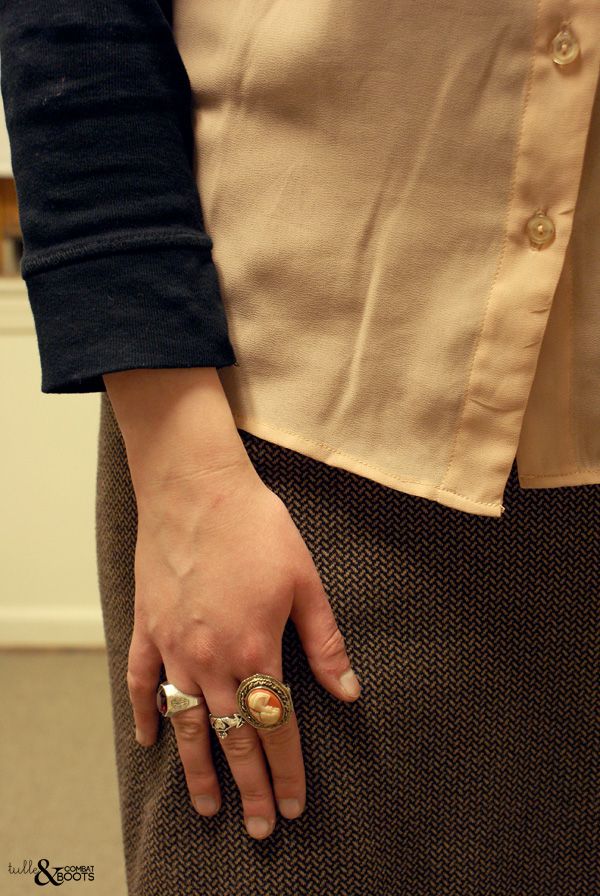 I'm wearing:
Blouse: Forever 21
Shirt: Uniqlo
Skirt: Nordstrom, gift
Shoes: thrifted
Necklace: Urban Outfitters
Rings: school ring, gift, vintage
My hair probably looks a little different—this past weekend I was supposed to have it cut but because of the whole ice & snow shenanigans, my hairdresser cancelled, and I ended up trimming my bangs myself (which I had never done before, if you can believe it). I'm actually pretty pleased with how they came out, for now at least.
Also, I have a dilemma. As I was leaving for my internship this morning I realized that something was not right with my shoes...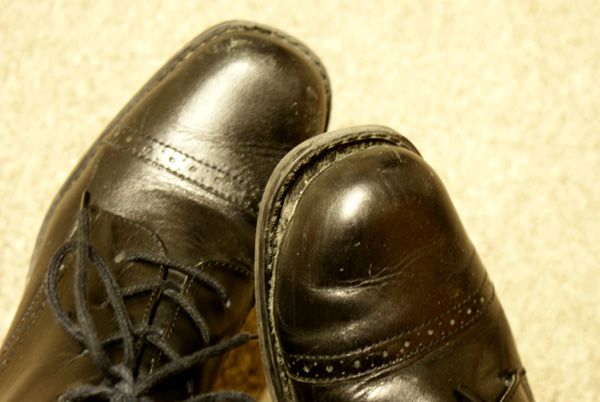 As you can see, the sole is coming off of the one shoe, pretty badly. My first thought was to gorilla glue it, but seeing as I thrifted these shoes for $5 about a year and a half ago and have more than gotten my money's worth, I'm thinking it might be time to retire them. Although they are the one pair of heels I own that I can comfortably wear and walk in for hours.
What do you guys think? Repair or retire?