It's finally Friday, yay! And instead of five photo friday, you're getting an outfit post! This is mainly because a) I have a surplus of outfit photos, b) I haven't gotten around to editing other photos lately. So, ta-dah!
These are from last weekend, when my boyfriend and I went to a craft fair (so many good finds!). For some reason my eyes hated me that day, and were puffy and annoying all day. So if it looks like one eye is open more than the other, that's why. Sigh.
Photos by my boyfriend.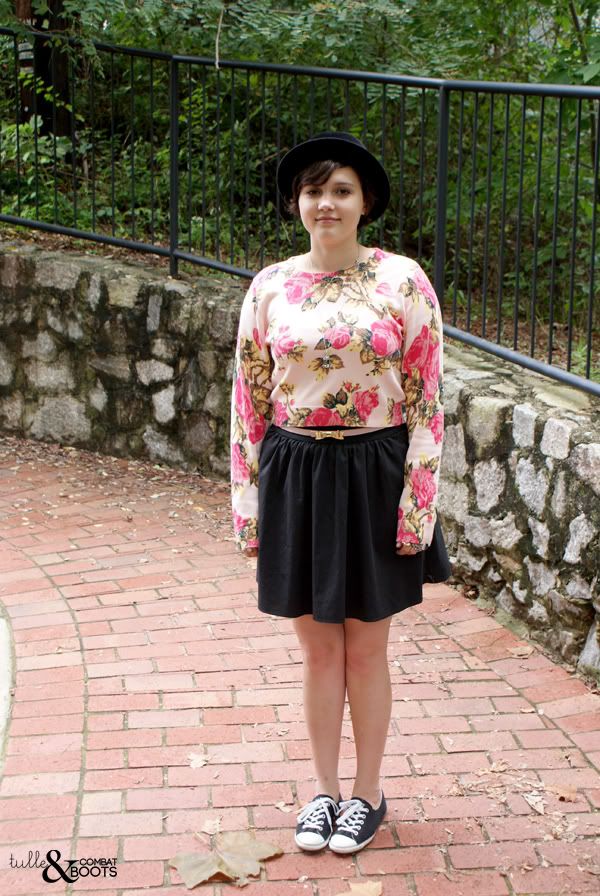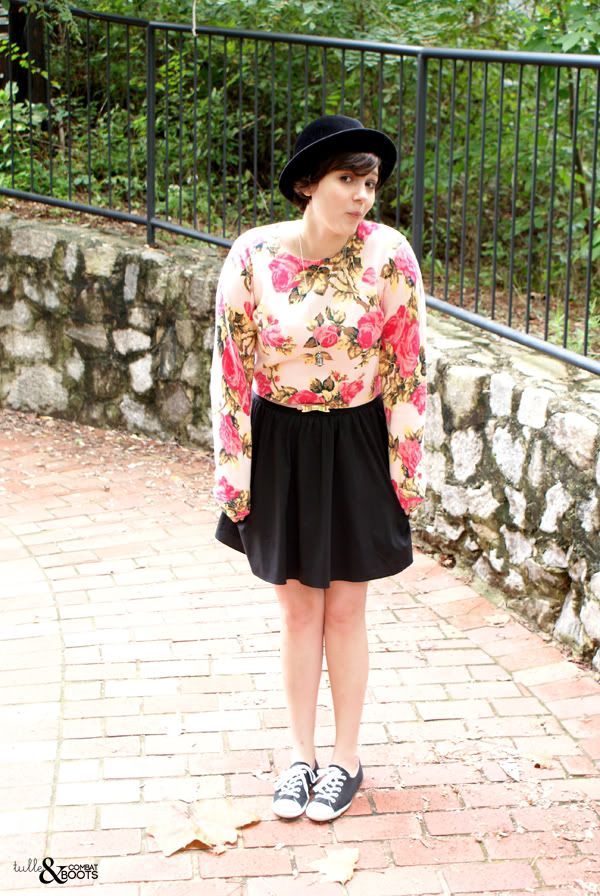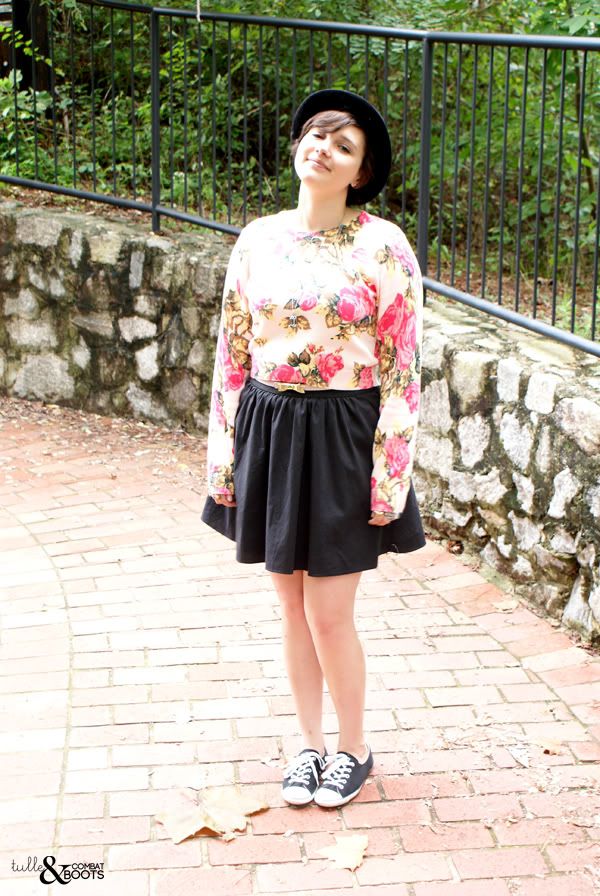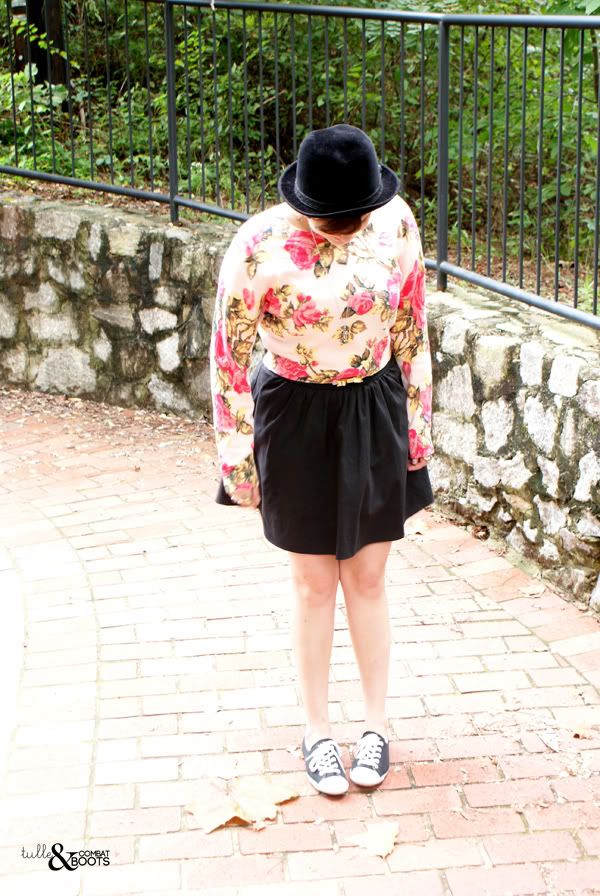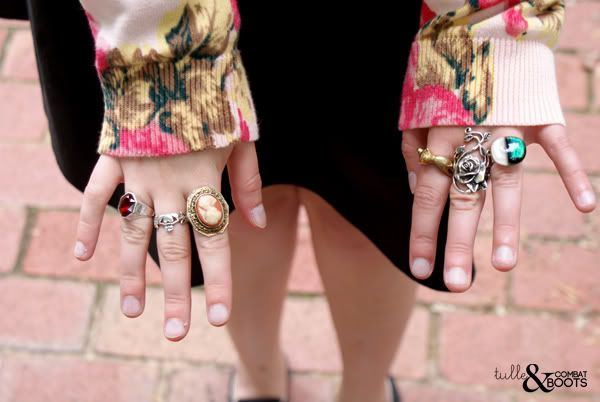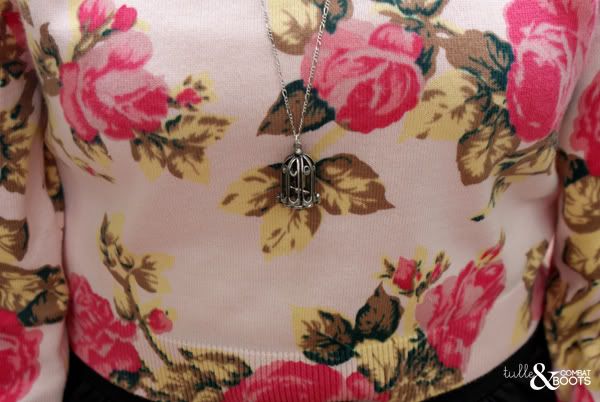 Sweater: ASOS
Skirt: Express
Shoes: Converse
Belt: Threadcase
Necklace: Pretty People Vintage (thanks
Hannah
!)
Rings (l-r): school, gift,
Diament Jewelry
, gift, festival, Smithsonian gift shop
Yes, the hat again! I wore it two days in a row, I love it so (haha, I rhymed!).
And I finally found a cameo ring I like that fits! I had seen
Diament Jewelry
before at the Dog Days DC Sale, but hadn't made a purchase. This time, I knew the adorable Libby (the owner & designer) was going to be there so I found her and made a few purchases! Definitely check her out, she has wonderful vintage and vintage inspired pieces!
Random, but it is actually GORGEOUS in DC right now. Low seventies, sunny, a bit of a breeze. I wish I could just sit outside and read all day. Curse you, senior year of college!
Have a great weekend!