And here it is, a very belated recap of the DCFABB (DC Fashion and Beauty Bloggers) meetup at
Carbon
that took place last Wednesday. Yet again, I didn't take any pictures—I was honestly too busy talking and meeting people!
I got to see Katie from
Today I Want
and Alina from the
Hyperbalist
, and met the following lovely ladies: Vivi from
Heart Print & Style
, Michelle from
Chellbellz
, Cassie from
Whipped Style
, Lara from
the Glossarie
, Shenneth from
ShenDoveStyle
, Tanya from
East Coast Chic
, Heidi from
Closet Coach
, Alison from
Wardrobe Oxygen
, Liz from
So Much to Smile About
, the girls from
Glamourina
, and probably others! As well as the ladies from
Diamantina Bags
, designer Kim Shalk, and a few others.
Here's a few photos a snagged from Katie and Michelle: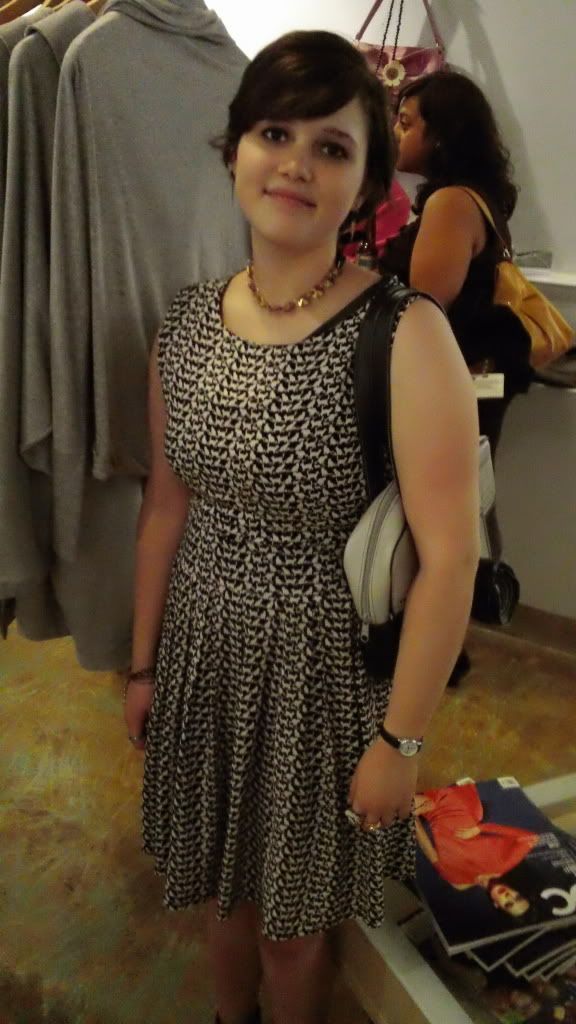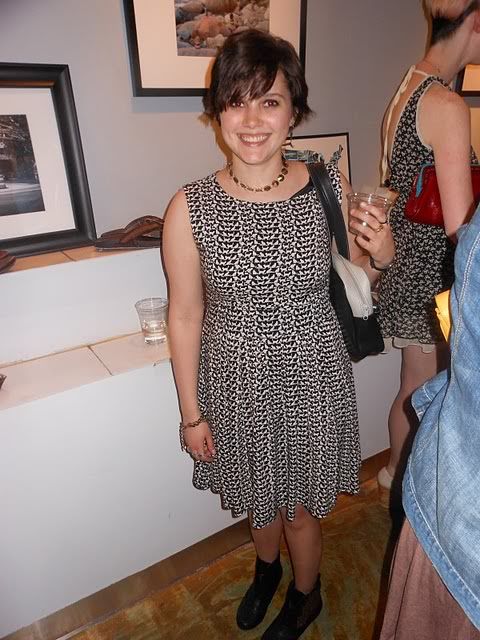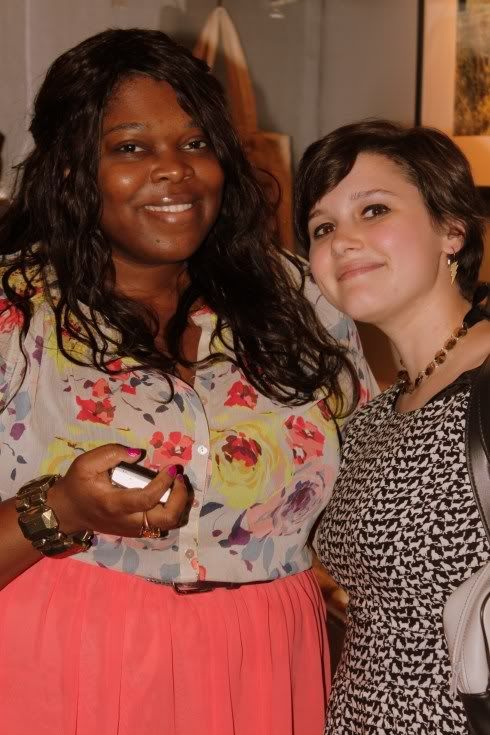 I'm wearing:
Dress: Ravi Famous / Camden Markets
Necklace: made by me
Boots: Spotted Moth
Bag: Paul Frank via Fred Flare
Earrings: Nomsa on Etsy
I had such a great time meeting so many DC bloggers!