Okay, so no Wishlist Wednesday today. Sorry my dears. It's been a crazy day, and I would've put one together last night (as I usually do) but I had a ton of work to get done. 18 days left til summer (for me, anyways)! Anyways, have an outfit post!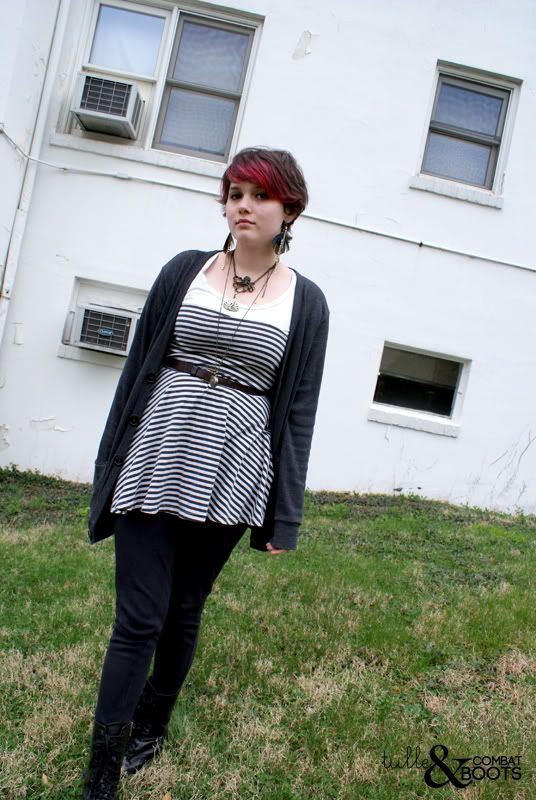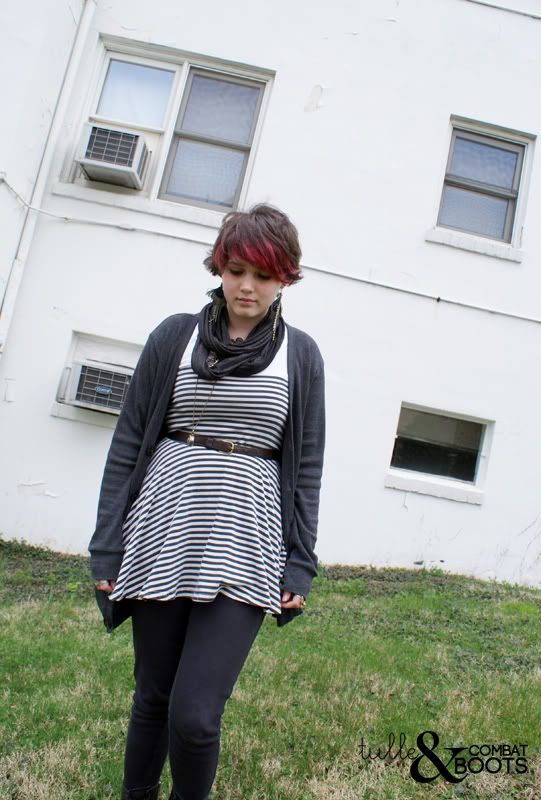 Scarf: Urban Outfitters
Necklaces: Annie Creamcheese (octopus), ModCloth (peacock), Camden Markets (timepiece)
Earrings: Urban Outfitters
Cardigan: American Apparel
Skirt/dress: American Apparel
Belt: vintage Coach (from my mom)
Pants: Insight, Urban Outfitters
Boots: shop in Oxford
hype on lookbook | vote on chictopia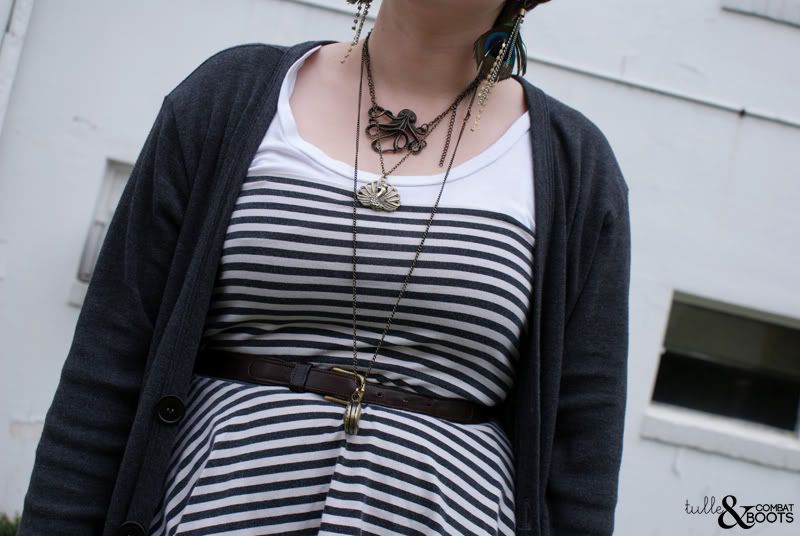 Jewelry detail.
Rings: gift, random shop, Renaissance Fest, gift, school ring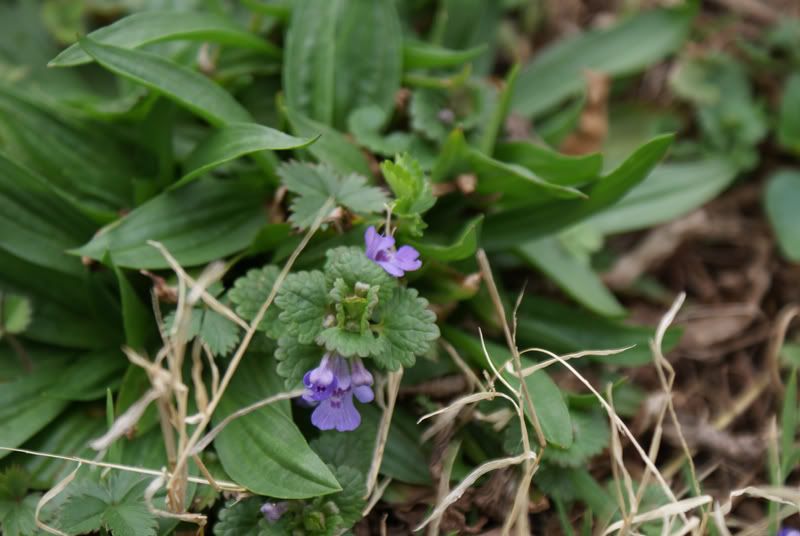 My favorite sign of spring: forget me nots!
A ridiculously sugary and delicious pastry called a "Summery Stack" that I got from a cafe on campus. So much for that whole healthy eating kick I'm trying to get back on...
So Blogger doesn't like it when I try to put more than one picture in a row and boy is it annoying. Just sayin'. Oh and no makeup shots because the skin around my eyes is freaking out for some reason completely unbeknownst to me. Fun stuff.
Anyways, time to get back to work. Have a great rest of the week!