Wait, it's Wednesday already? How did that happen? I meant to post the last two days, but I've been exhausted and had a ton of other things to do.
As I mentioned a few days ago,
Hannah
and I had a super fun photoshoot with the goal of trying out the
Brenzier method
. Let me tell you, it's not easy. We ventured out to Manassas Battlefield Park and took a ton of pictures during "golden hour," around 7:30pm. I'm really pleased with how they turned out, even my two successful Brenzier photos!
FYI - impending image overload.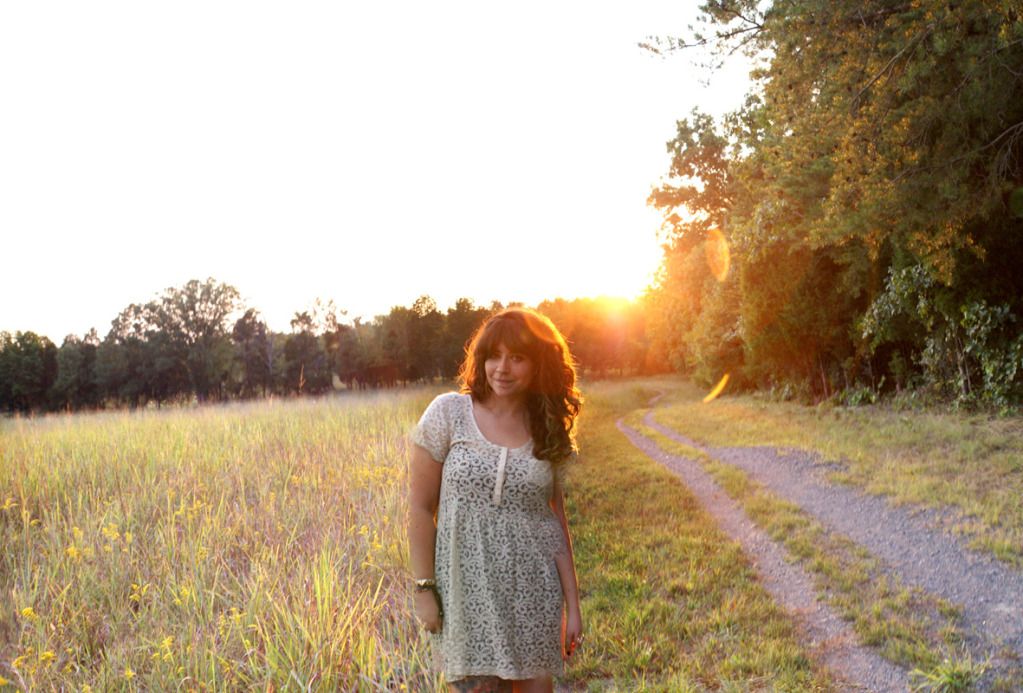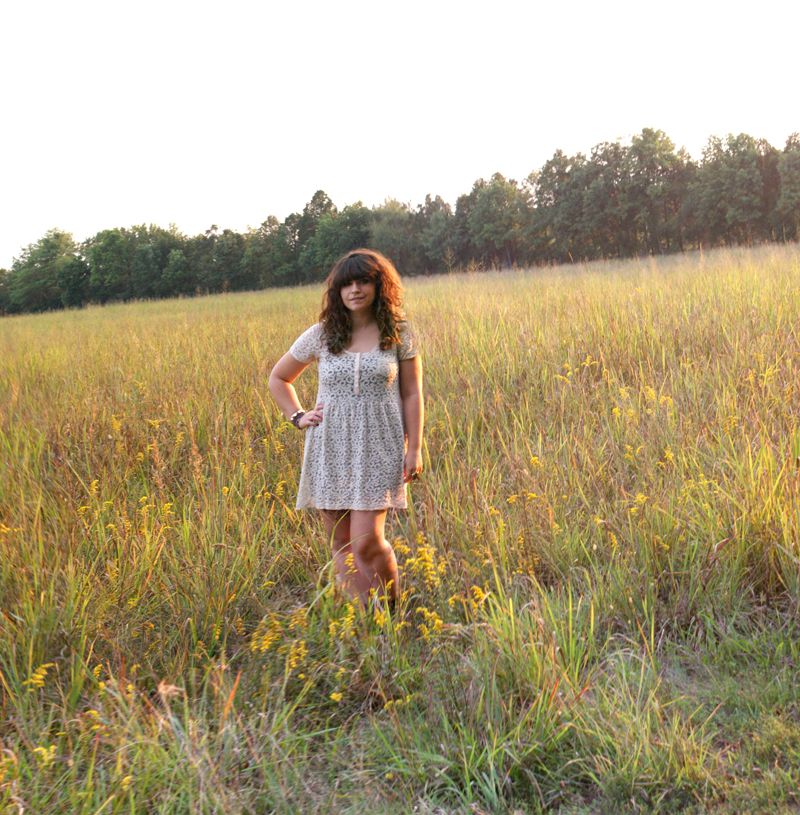 The second one is crooked, but I kind of like it.
To see Hannah's Brenzier photos of me,
click here
!
Here are a few of my favorite pictures I took of Hannah (non-brenzier).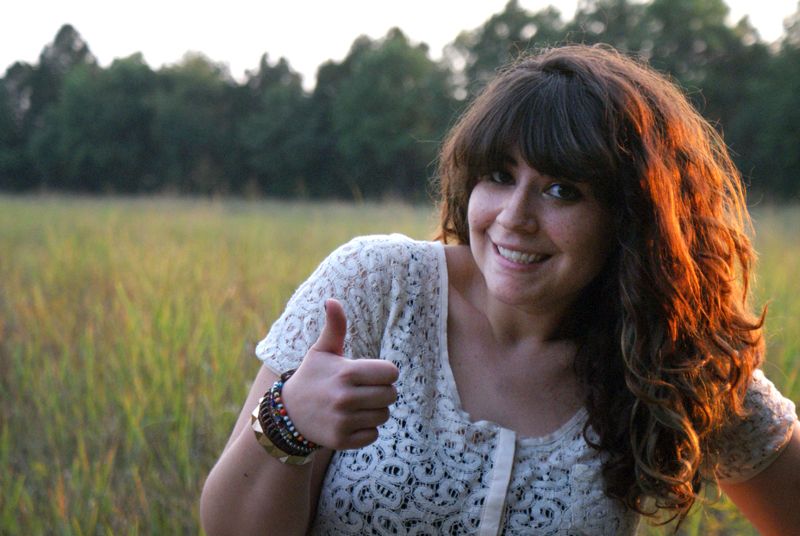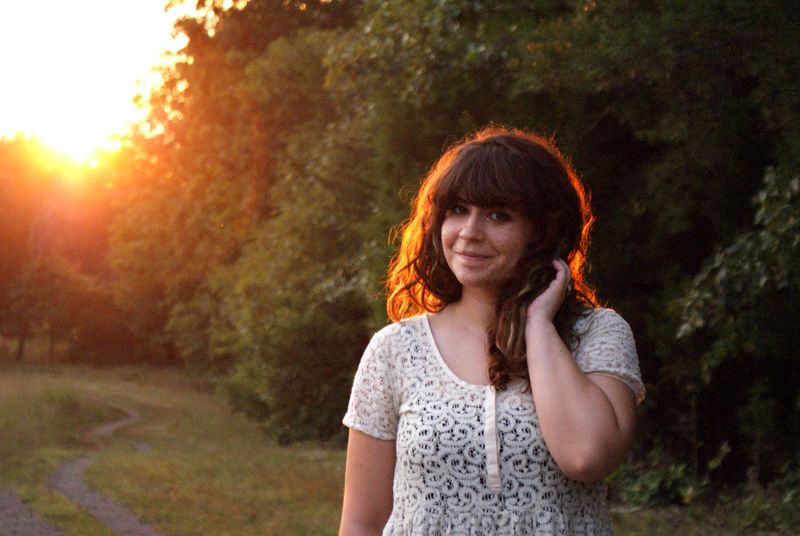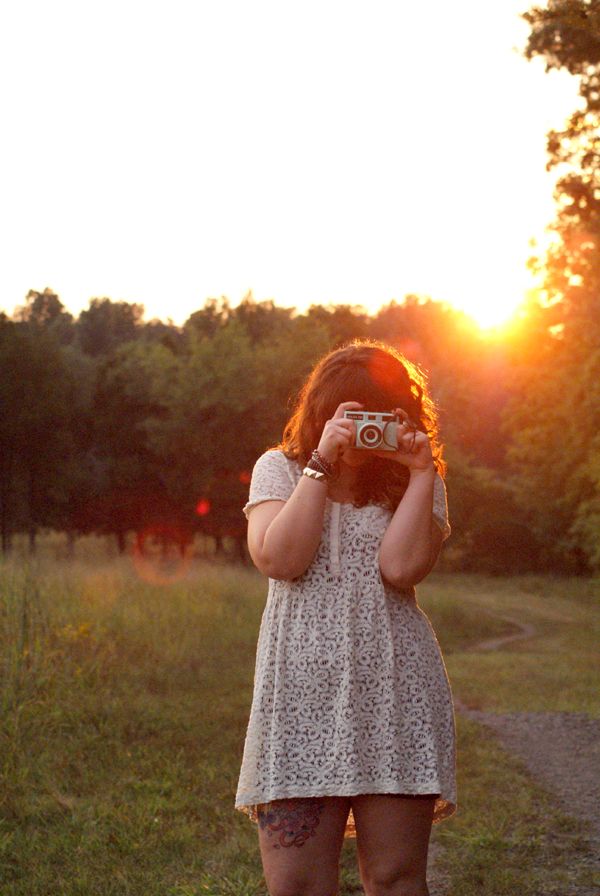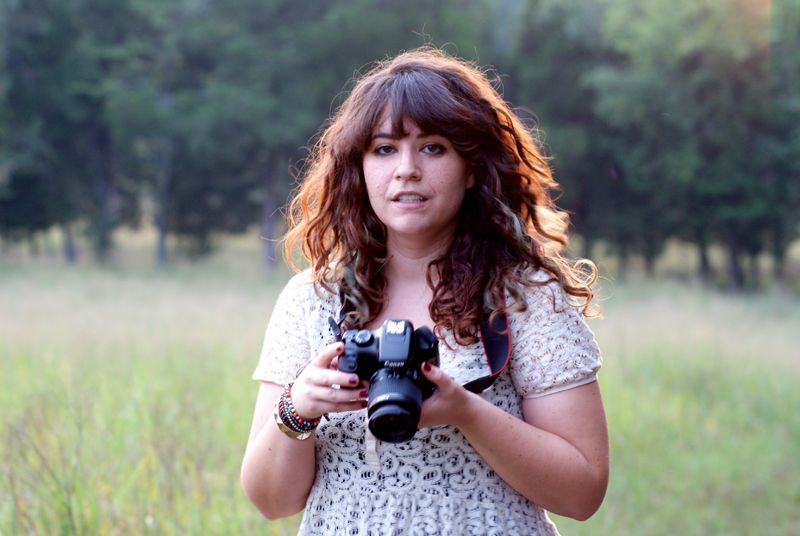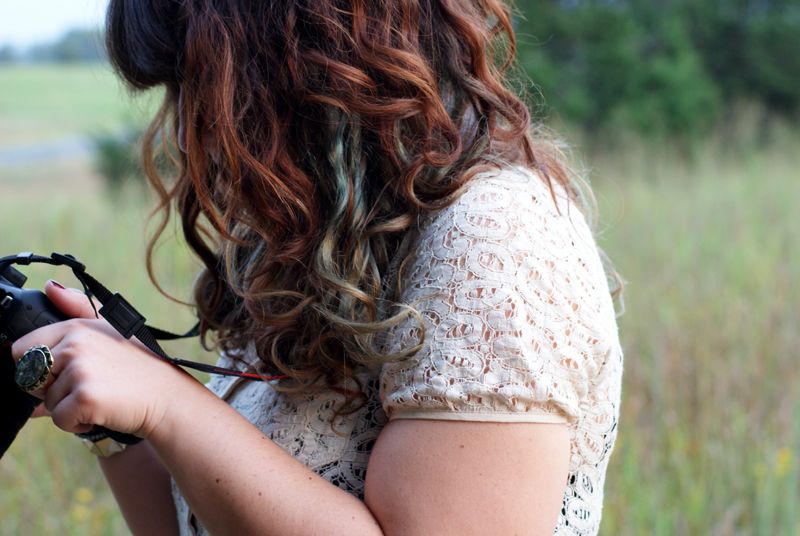 And of course, we had to take jumping pictures. And I turned them into gifs.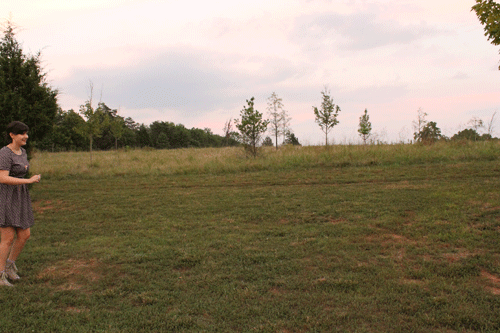 Enjoy our spazzy jumping endevours.
(I'd also like to mention we did these running jumps in heels.)

follow along!
twitter
|
facebook
|
bloglovin